Welcome to Christina's other Website!
Here are more facts about me that you should keep on reading!

Another show that I also enjoy watching and that everybody is raving about is 'Game of Thrones' This is what the poster banner looks like!!

Tap on the trailer to check it out! Game of Thrones Season 7: Official Trailer (HBO)

Fun fact! I really like turtles and here's an adorable picture of them for you to look at!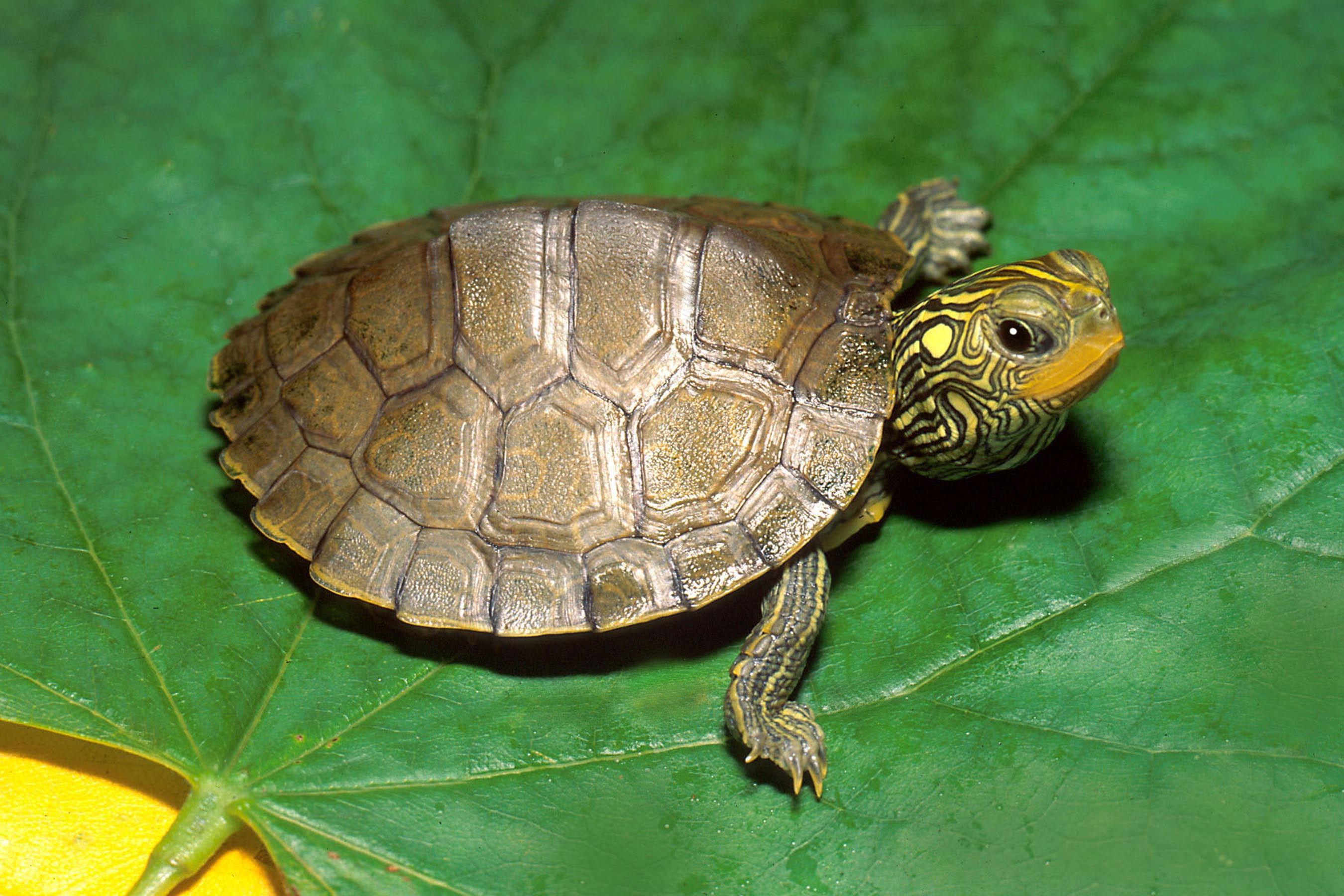 Want to know more about me? Then keep reading!
I have a sister who studies Dental Technology
I love pizza
The book I am currently reading is 1984
I can speak more than one language
To see my other (slightly better looking) webpage check this one out!!